2023 Panhellenic Council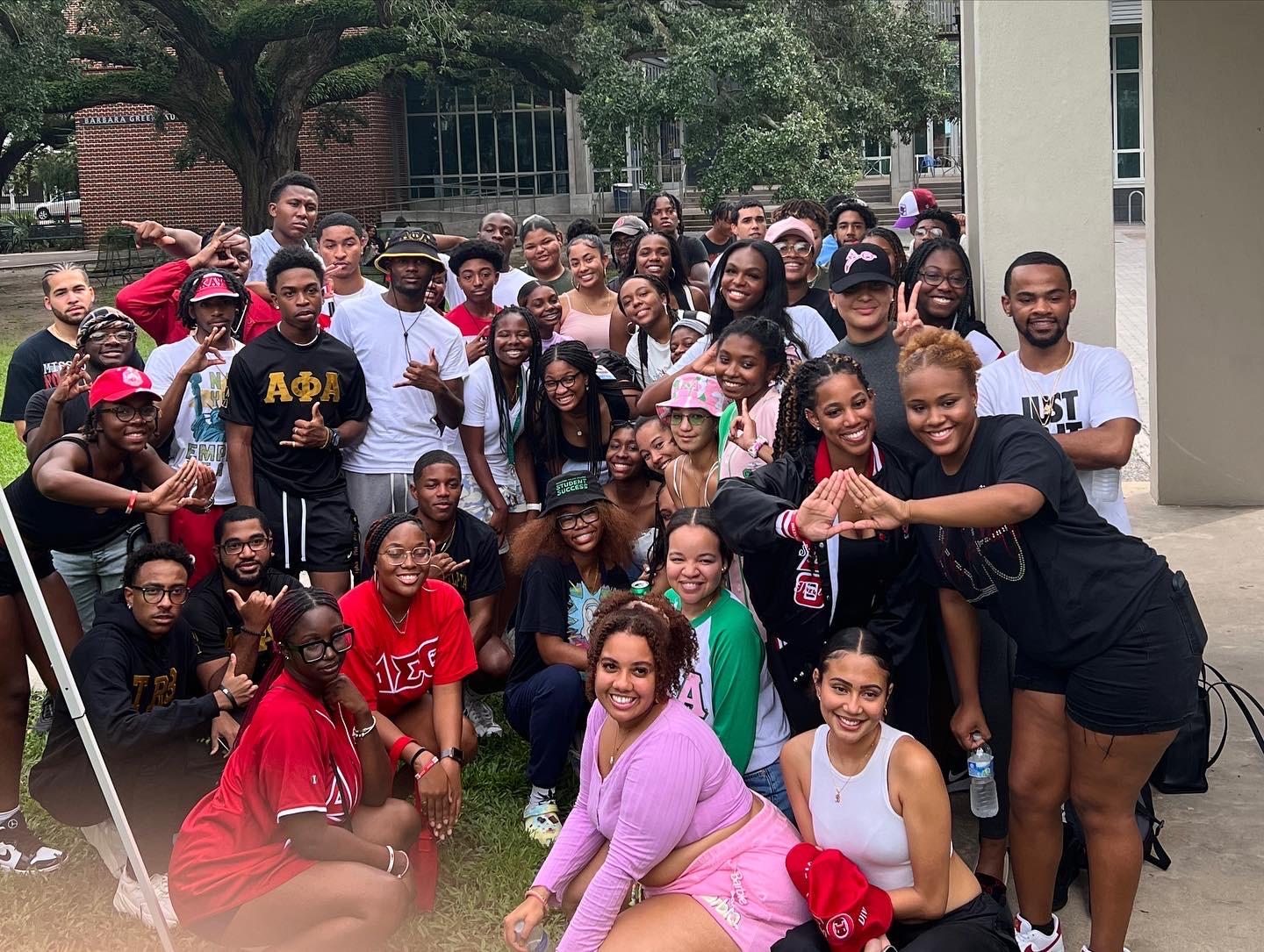 The Tulane National Pan-Hellenic Council is comprised of the following member organizations. 
Please note: Neither Tulane University, Tulane NPHC, nor the fraternity's national organization recognizes Omega Psi Phi Fraternity, Inc. on our campus. The University strongly discourages students from joining a fraternity that is not recognized. Unrecognized fraternities are not held to the University or National Pan-Hellenic Council standards that govern their behavior. They operate without the oversight, training, and education provided by staff in the Office of Fraternity and Sorority Programs.