2023 Panhellenic Council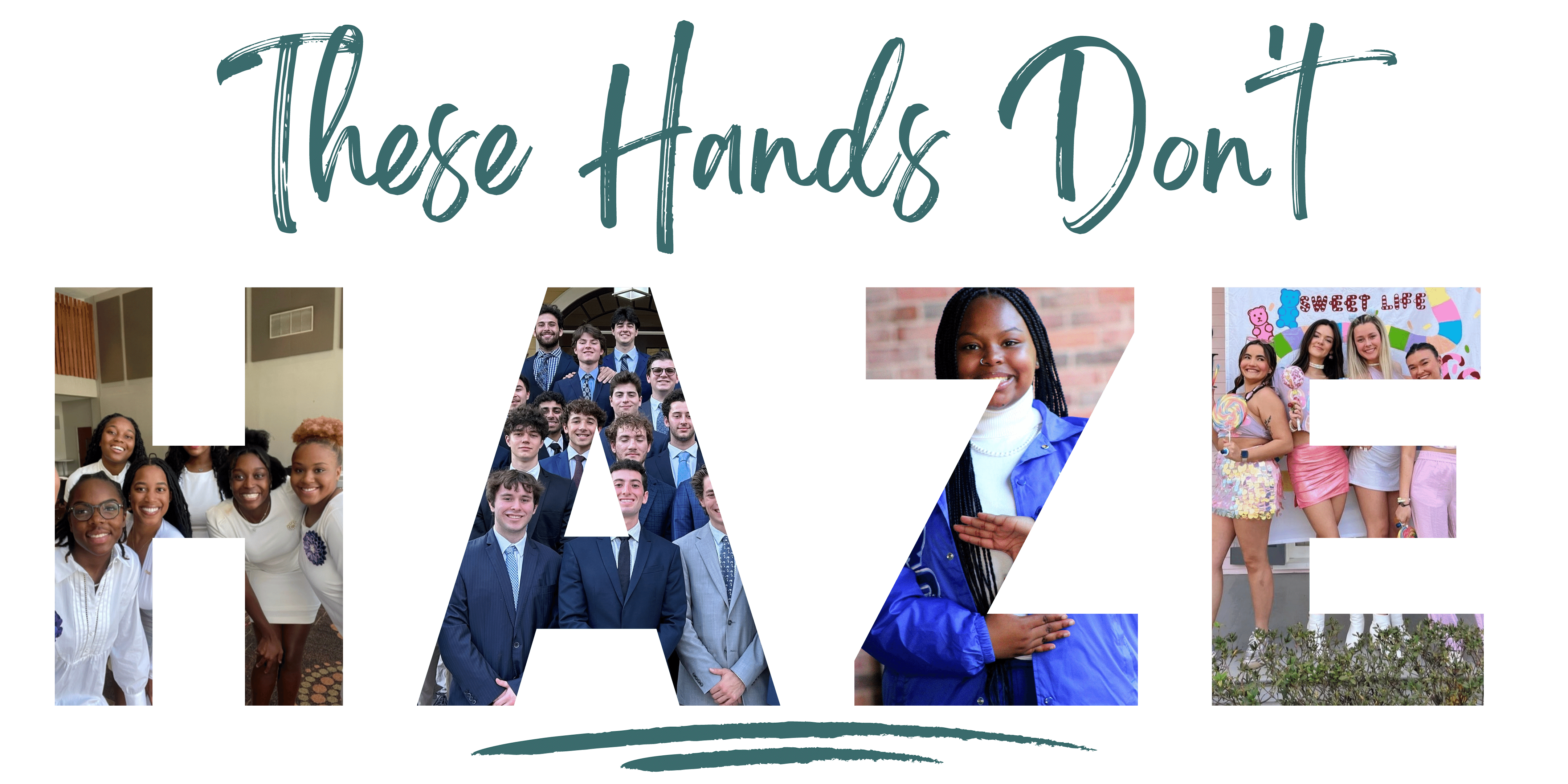 If you think you or someone you know is being hazed, REPORT IT. We investigate all complaints. While often they turn out to be nothing, sometimes they are serious.
Ways to Report:
24-Hour Hazing Hotline: 504-420-3111 or scan the QR code below

This line is powered by Real Response and will enable university officials to follow up with you anonymously for more information. 

You can complete a confidential detailed Incident Report.
You can call our Staff at 504-247-1542.
You can email our Staff.
We receive calls about possible hazing from students (both fraternity/sorority members and non-members), faculty and staff members, parents, and even students' friends at other universities. Regardless, we never reveal the source of our information – even if a fraternity or sorority is eventually sanctioned. Those reporting a concern should not fear that they or a student they know will suffer any consequences.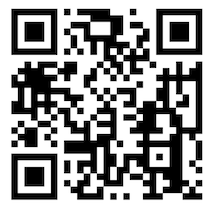 Information for the Tulane community
Often people haze or tolerate hazing because they do not know if what they are participating in constitutes hazing. If you are unsure, ask yourself these questions:
Does the activity involve mental distress such as humiliation or intimidation?
Does it involve physical abuse (e.g., sleep deprivation)?
Is there a significant risk of injury or a question of safety?
Would you have any reservations about describing the activity to your parents or a university official?
Is alcohol involved?
Would you be worried if the activity was shown on the evening news?
If the answer to any of the above questions is "Yes," the activity is probably hazing.