2023 Panhellenic Council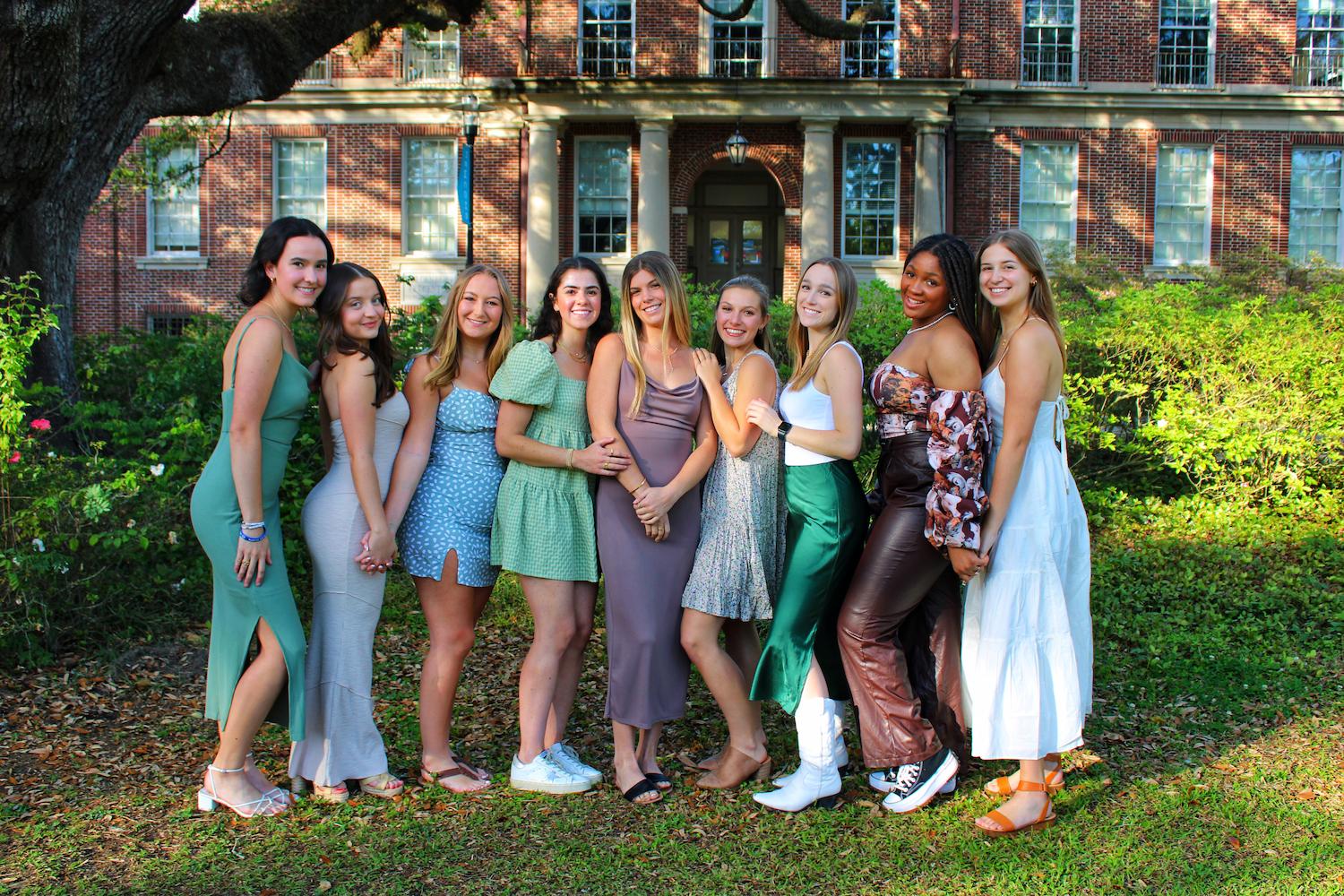 The Panhellenic Council is the unifying, governing, and coordinating body of the National Panhellenic Conference groups at Tulane. It acts as a link between sororities, campus organizations, and administration, providing enrichment to all sorority members.
The council consists of two representatives from each chapter and an executive council of ten members. The council plans events and discusses issues facing the Greek community. Through its programs, Panhellenic is an important part of the Greek system, promoting and maintaining a stronger Greek Community. For council questions or information, you may reach council officers at tulane.panhel@gmail.com. 
Member Organizations   Constitution and By-Laws 
Recruitment Info  COB Interest Form