2023 Panhellenic Council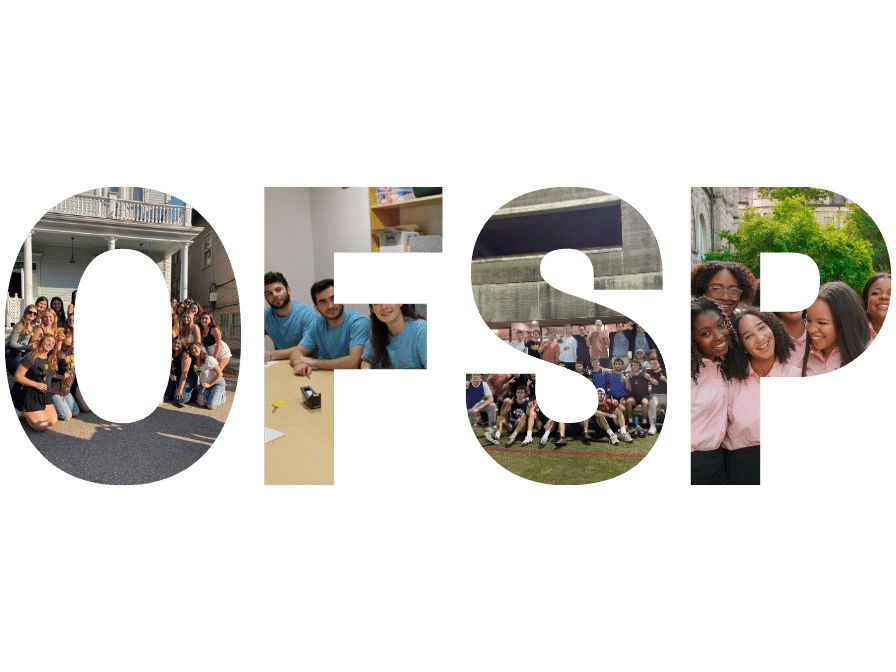 Joining a fraternity or sorority at Tulane is a unique experience in which diverse individuals come together to create a special bond; it is a community that stretches across the nation and over many years of tradition. It offers academic support, genuine brotherhood/sisterhood, leadership and philanthropic opportunities, lasting friendships and so much more.
For many students, joining a fraternity or sorority helps one become part of a smaller community within the greater Tulane community. Being able to walk around campus and recognize smiling faces helps to create a special college experience that will never be forgotten.