2023 Panhellenic Council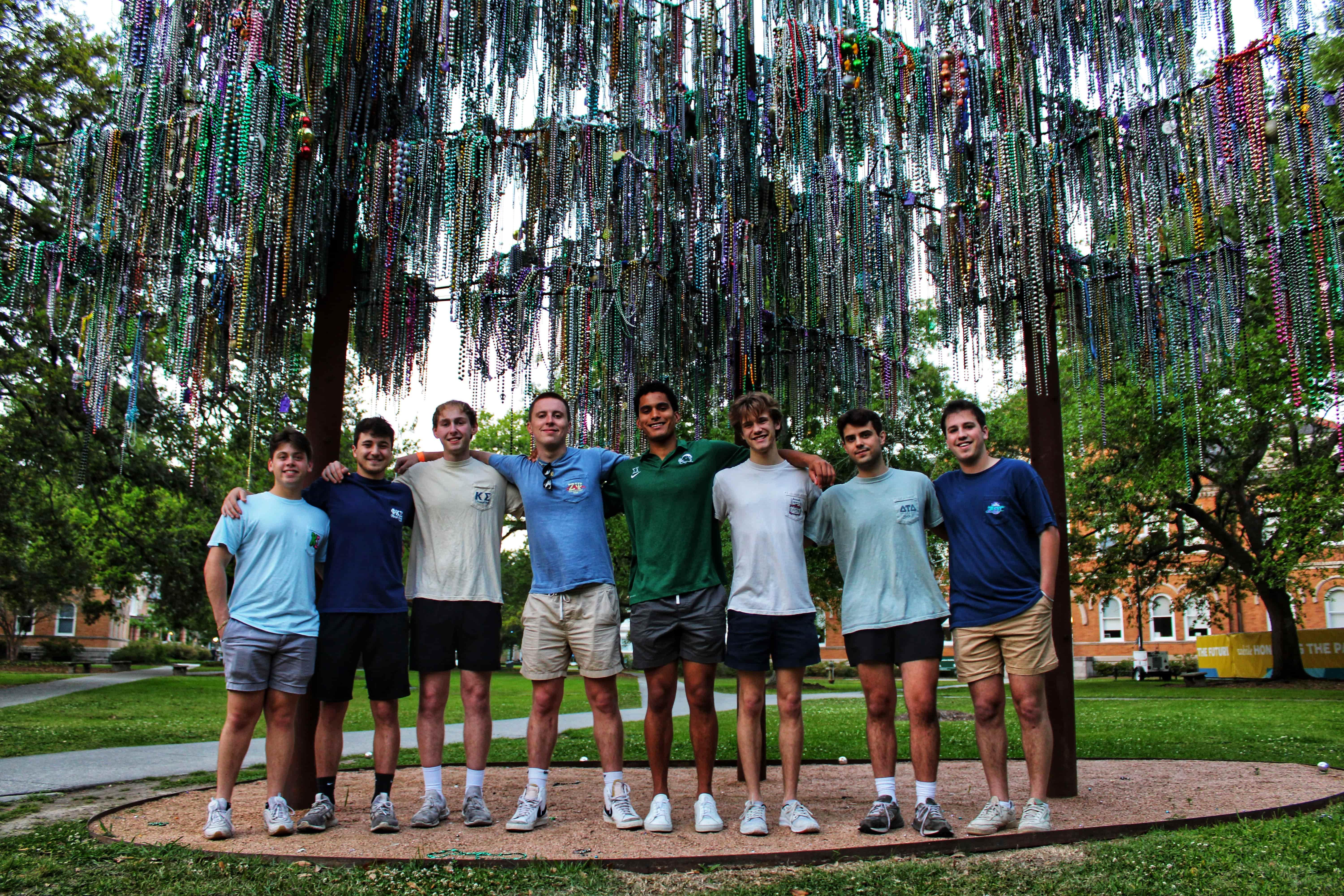 The Tulane Interfraternity Council (IFC) is the governing body of the 12 social fraternities on campus and is comprised of 8 executive board members. The council has the power to formulate policy and regulate member organizations, and it serves as a liaison between the fraternities and the campus and community.
IFC also promotes Interfraternalism through programs such as community-wide philanthropy events, facilitates educational and public relations workshops, and coordinates recruitment efforts. Most IFC member organizations are, or have been, a part of the North-American Interfraternity Conference.
Member Organizations   Constitution and By-Laws   Recruitment Info
NOTE: First-year students will NOT be permitted to attend social events with alcohol hosted at fraternity houses for the first four weeks of classes (this does not apply to designated fraternity recruitment events, which do not include alcohol).  
Officers
2023
Scott Klinefelter, President
Sam Altschuler, Executive Vice President 
Brent Daniel, Director of Recruitment & Retention
Ben Mariani, Director of Communication & Marketing 
Max Lasdon, Director of Diversity, Equity, & Inclusion
Tate Blasco, Director of Member Development
Eli Resnik, Director of Health Initiatives
Bryan Flanger, Assistant Director of Health Initiatives